About Us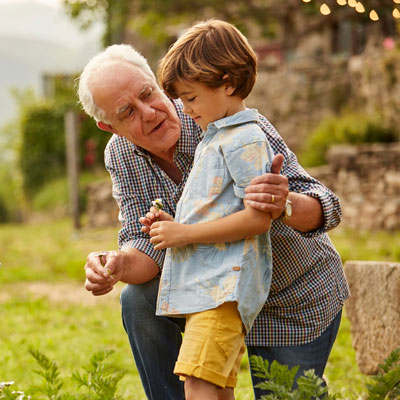 At our practice, we provide excellent quality natural health care for the Maplewood, MN area, as well as the North St. Paul, White Bear Lake and Oakdale communities. All ages are welcome, from babies up to great-grandparents.
Our Statement of Purpose
To educate and adjust as many people and families as possible toward optimal health from natural chiropractic care.
How Can We Help You?
We feel privileged to have made an impact on our patients' health, alleviating their pain and allowing them to live with abundant health. One such case involved a 12-year-old boy who had a sensitive gag reflex and would vomit frequently. His mom, a patient, brought him to Dr. White. The problem resolved with a short course of care, and the young man can now live free from this challenging issue.
Other kids have been plagued by bed-wetting, even into the middle school and high school years, and have responded to chiropractic care. The low back influences the bladder so that they could have better control of their bodies.
When nerve interference is cleared from your body, you can function at your highest capacity. Contact our chiropractic office today to schedule your appointment! Same-day times are reserved on a daily basis for new patients.
---
About Peterson Chiropractic Center | (651) 779-8115