New Patient Reviews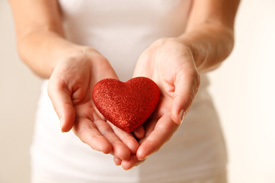 What others say about chiropractic care can help you make the right health care choice. Review a selection of MW Chiropractic patient testimonials below and please Call us or email me your questions!
Yours in Health,
Dr. Michael White
---
Efficient, Very Knowledgeable
Everyone I met was very efficient, very knowledgeable and more than willing to share that knowledge with me. I was comfortable the entire time I was there and felt fabulous when I left. ~Anitra K.
---
Pro-Adjuster Helps
The Pro-Adjuster helps me so much and relieves my pain. It is very welcoming and comfortable coming here, and I always leave feeling better! ~ Carolyn P.
---
Back Pain
I suffered from back pain due to a car accident and scoliosis. Over the year, Chiropractic treatment has reduced back spasms, increased flexibility, and gradually reduced a lower back scoliosis which continues to improve my whole posture and comfort. ~Gideon W.
---
Maplewood Chiropractic Reviews | (651) 779-8115